Almost 25 years ago, Audace developed its very first immersive learning devices… Originally (in 1999), Audace was a global communications consultancy. The quality of her web creations led to her being approached by Arcelor-Mittal. The steel industry leader is looking for a service provider to produce educational animations dedicated to training in industrial processes.
Challenged by this demanding customer, Audace took part in the emergence of a new professional training modality, digital learning, by designing e-learning modules, serious games… and the very first simulators (on screen, then in 360° screen cabins, and finally in VR)! This is how a customer's confidence in our ability to adapt and innovate made Audace a pioneer in immersive learning. While the industrial fibre still runs in its veins, Audace has since opened up to other sectors of activity.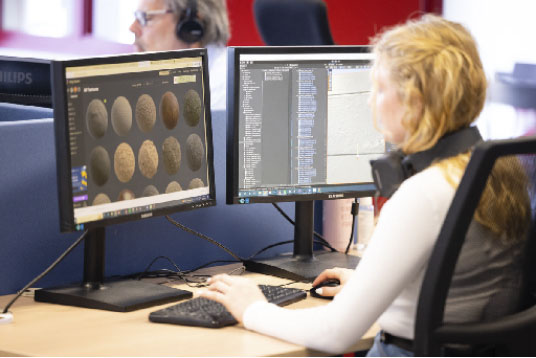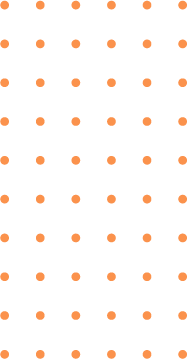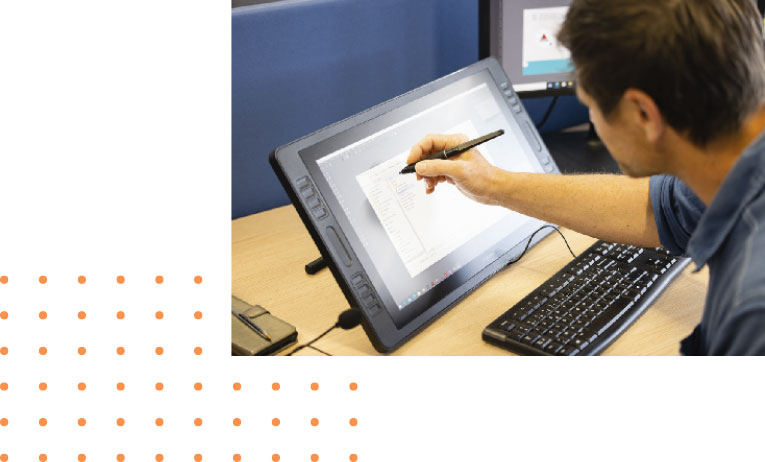 With Audace Digital Learning, you benefit from 25 years' experience in the design and production of innovative tools for human resources and corporate operational functions: project definition support; production of tools (e-learning, serious games, web applications, simulators, etc.); multilingual versions; implementation of tools on platforms (LMS); solutions for PC, Mac, tablets, smartphones and interactive tables.
« Welcome to the Audacious! ». This is no mere play on words. Boldness is our corporate DNA. It's thanks to the creativity and innovation of our teams that it has been able to develop. We therefore invite our employees, as well as our customers, to DARE! Daring quality. Dare to take a step aside to find original ideas that are "out of the box". Daring creativity and innovation to boost performance.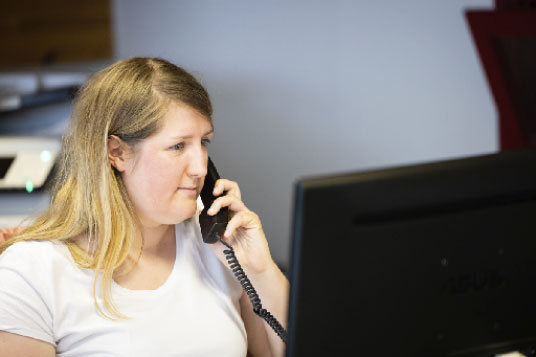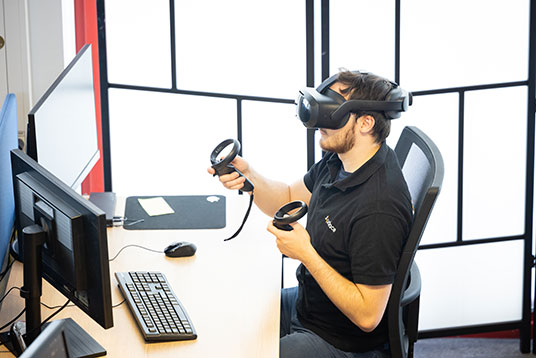 Convinced that lifelong learning is an essential key to the success of businesses and, more broadly, of society, Audace Digital Learning aims to help you develop effective learning programs that truly enhance your employees' employability. The result is a real return on investment for the company.
Dominique Caelen, General Manager

& Jérôme Poulain, Associate Director
The data we collect are your identification details (surname, first name, telephone number), the name of your company and your request for information. You have the right to access, rectify and object to the personal data we have collected about you via this form. Your information will be kept for 3 years. However, you can ask us to delete all your data and request its return or destruction at any time. You can send your request by filling out our contact form and specifying the subject or write to : AUDACE Digital Learning 65 rue de Glasgow Douvrin 62138 France.