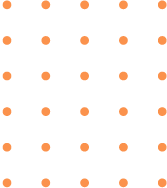 Welcome to the Audace Digital Learning blog! Audace is pleased to share its latest news with you: discover the digital learning projects that have made our customers successful, and take advantage of our continuous monitoring of technological and pedagogical innovation… And don't miss any of our events!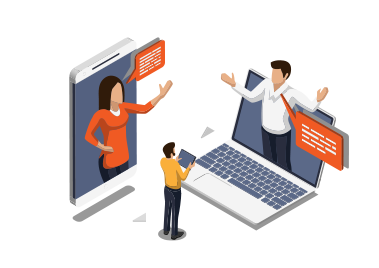 Le 10 février de 10h à 11h
Titre à venir ici
sur une ou deux lignes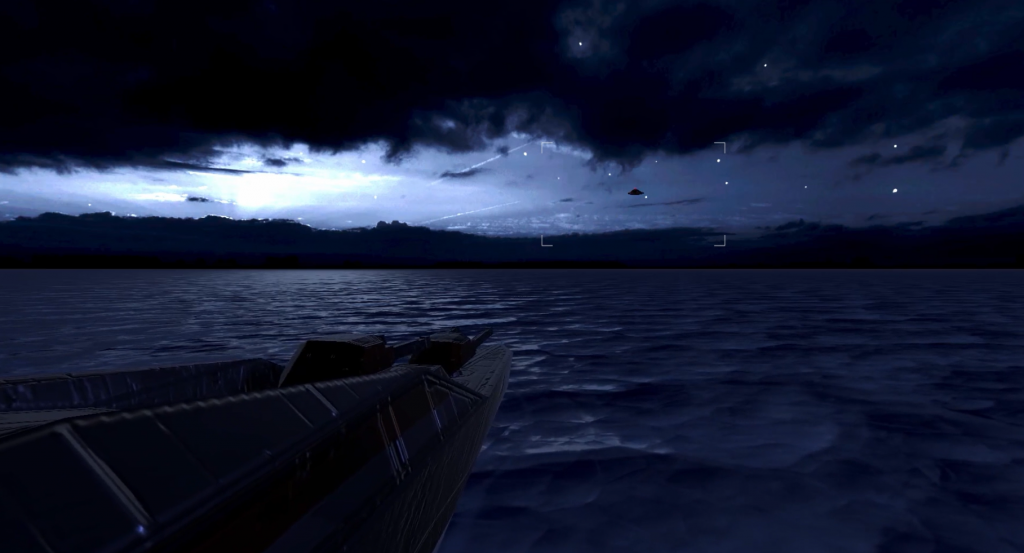 On the occasion of the FIC 2023 trade show, Audace was entrusted by Naval Group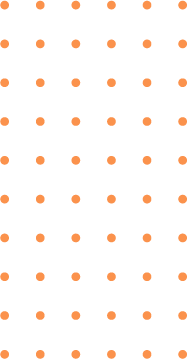 To make sure you don't miss out on any of our news and content,
subscribe to our newsletter
Every month, get the best in digital training delivered to your inbox.