Offer your learners a training method tailored to their needs
In technical fields, new information and technological updates are frequent. Digital learning enables content to be distributed rapidly, giving technicians consistent, permanent access to up-to-date, relevant teaching resources.
Technical training courses can be complex and often require self-paced learning. By adapting to each learner, digital learning makes learning more effective.
Depending on the training objective (theoretical input, process, business gesture, etc.), you need to choose the right interactive tool: gamified e-learning module, serious game or simulation. Practical activities are particularly effective for assimilating a complex technical concept or process.
In some fields, it is possible to create virtual environments that enable learners to apply technical skills in a safe, controlled environment. Trial-and-error learning is often used. This form of active learning, often more effective than passive learning, involves the learner directly and personally in the learning process, improving comprehension and retention of information.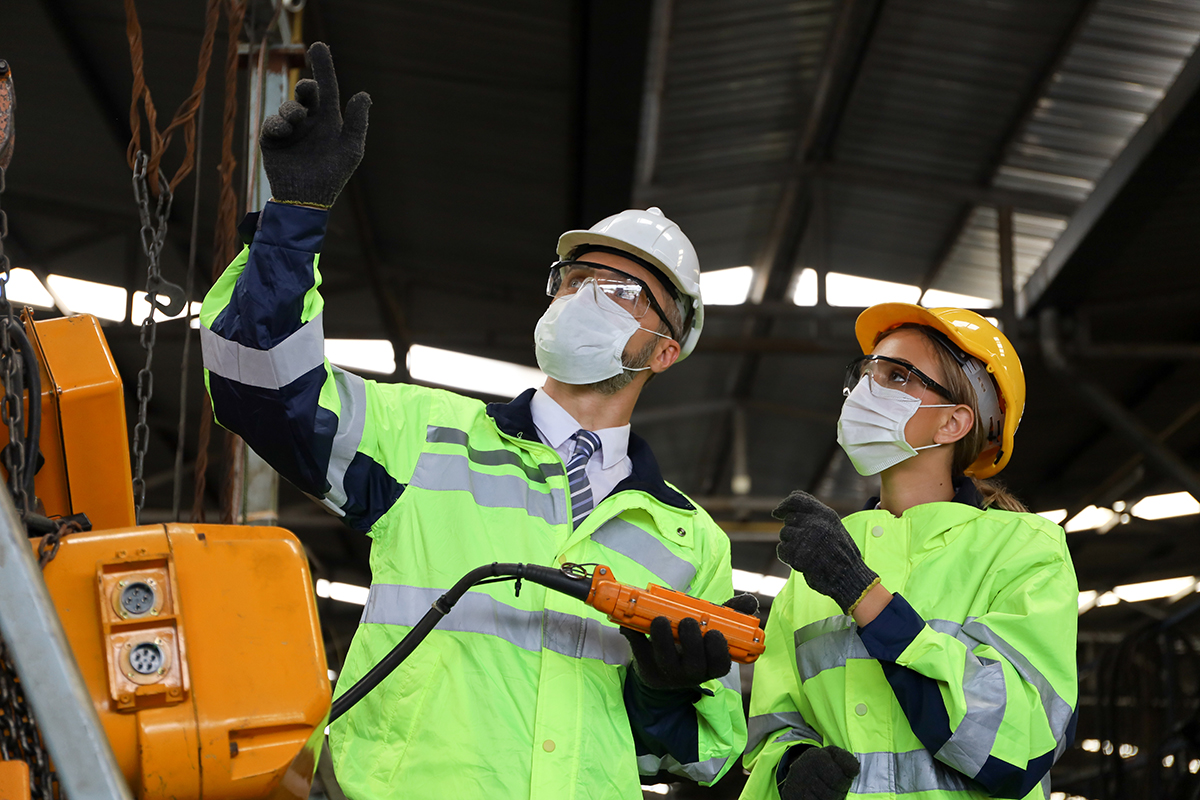 Objectives FOCUS INDUSTRIE designs, manufactures, and sells water spray nozzles for fire safety in various...
Arcelor Mittal - Industrial maintenance simulation
Device Audace Digital Learning is pleased to have developed a highly realistic 3D simulation for...
Pulpe'Friction Application
Device Developed for Repias (Network for the Prevention of Healthcare-Associated Infections) Nouvelle Aquitaine, Pulpe'Friction is...
Schneider Electric - Crane driving simulator
DEVICE Real-time driving simulator with control interface for PC and integrated virtual reality headset. Gamification...
Orano - Scaffolding Simulation Software
In order to assist Orano technicians in designing scaffolding structures, from simple to complex, and...
Orano - Polar Bridge Driving Simulator in a Cabin
Device Simulation device for operating polar overhead cranes in a nuclear facility: Modular 1:1 scale...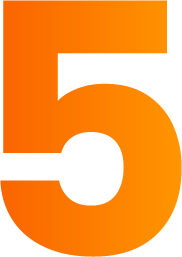 reasons to choose Digital Learning for technical training courses
1. Adapted training methods (flexibility, trial and error, etc.)
2. Interactivity and commitment
3. Safe practice
4. Cost and time savings
5. Follow-up and evaluation to review areas not mastered