Polar bridge driving simulator
Simulator for nuclear industry
designed and distributed
by Orano and Audace.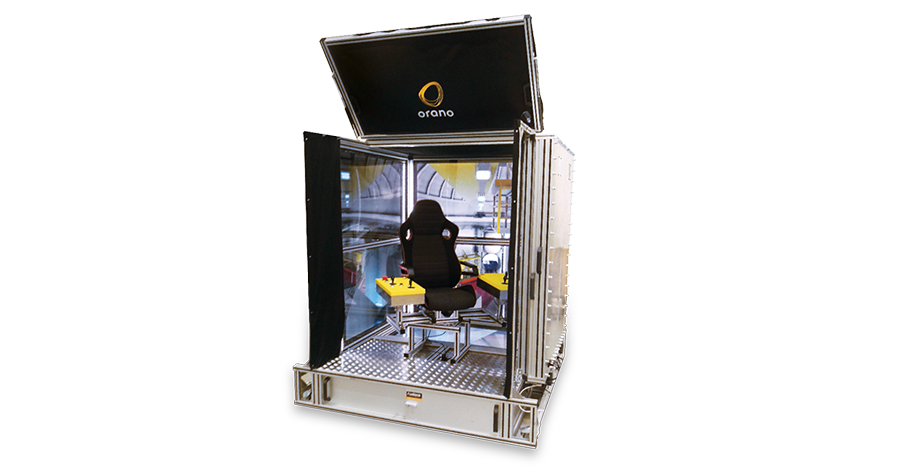 Ultra-realistic
Immersion
for an experience
anything but virtual

Learners in initial training ;

Bridge operators preparing a specific mission.

Bridge workers in recycling ;

Pontiers who have not practised much and need to intervene urgently;
Under the supervision of a trainer.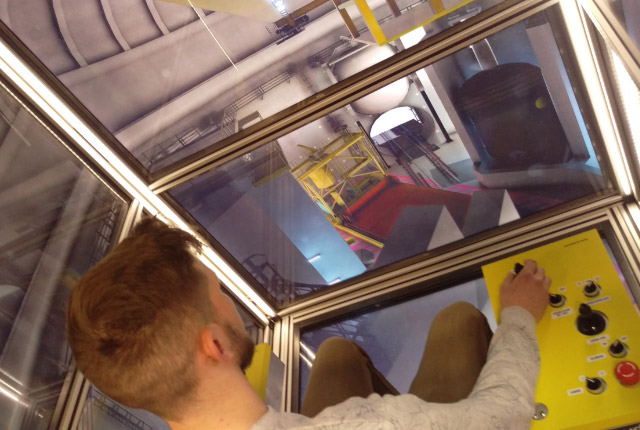 Validation of polar bridge driving skills in nuclear enclosures;

Learning to drive as part of an initial training course before training on a real machine (reducing the time needed to mobilize the real bridge and increasing the availability of the training operators);

Refresher course in polar bridge operation (no actual bridge mobilization);

Safety: learning about risk management (dealing with all potential incidents);

Productivity: learning how to operate polar bridges in counted time;

Training for exceptional missions.
A unique, upgradeable model. It's a one-piece simulator mounted on wheels for easy mobility. It can also be transported in modules, each individually equipped with braked castors.
Components of the standard (mobile) model :
• Modular simulation cabin with 7 4k2k screens creating a wall of images for panoramic and ground-level views
• Polar bridge control panel
• CPU (runs software in FHD 1080p)
• Trainer tablet
• Motor kit for seat on jacks (movement integration and vibration reproduction)
• PC upgraded for 4k display
• Replacement of the modular cabin with screens by a combination of single seat module + VR glasses
Immersion in your working environment

Modeling your working environment: photo and video scouting, dimensioning, then 3D modeling true to your working environment. 1 bridge only or multi-conductor combined bridges.
Creation of customized scenarios
Adaptation of scenarios to your production requirements and in accordance with your safety specifications:

Our training engineering teams draw up a synopsis for each assignment, which you validate;

Our teams of digital directors and engineers configure the simulator for a unique and totally efficient personalized experience.
Customize the simulator to your colors

Adding and customizing a logo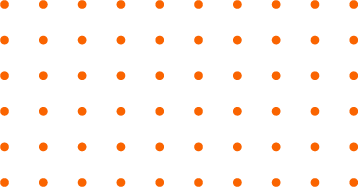 Subscribe to our newsletter
So you don't miss any of our news and content
Every month, get the best in digital training delivered to your inbox.