Lifting and handling VR simulator designed and distributed by Audace.

for an experience
anything but virtual

Learners in initial training CACES® R487 GMA – ground driving ;

Crane operators retraining for CACES® R487 GMA – ground driving ;

CACES® R487 GMA crane operators with little experience of driving on the ground and needing to intervene urgently.
Under the supervision of a trainer authorized to provide CACES® R487 GMA training to company/industry personnel.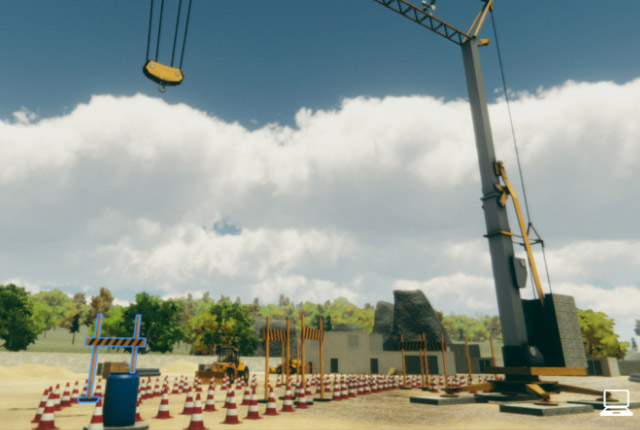 Validation of GMA crane ground-handling skills;

Learning to drive as part of initial training such as CACES® R487 GMA in addition to training on a real machine;

Refresher training for CACES® R487 ;

Safety: learning about risk management ;

Productivity: learning to drive on the clock.

Maneuver direction management

Learning to steer and control the sway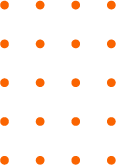 This simulator is fitted with standing body equipment, including a virtual reality helmet and crane control unit.
Standard model components (mobile)
• Button box
• Central unit
• Oculus Rift S virtual reality headset (without beacon)
• Trainer tablet
Highly ergonomic equipment, making training accessible in most situations. Movement during training is limited by the "Vive" helmet zone
• Carrying case
• Flywheel cable support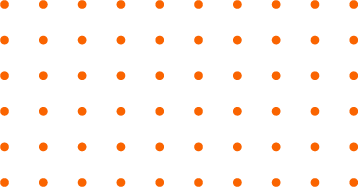 Subscribe to our newsletter
So you don't miss any of our news and content
Every month, get the best in digital training delivered to your inbox.