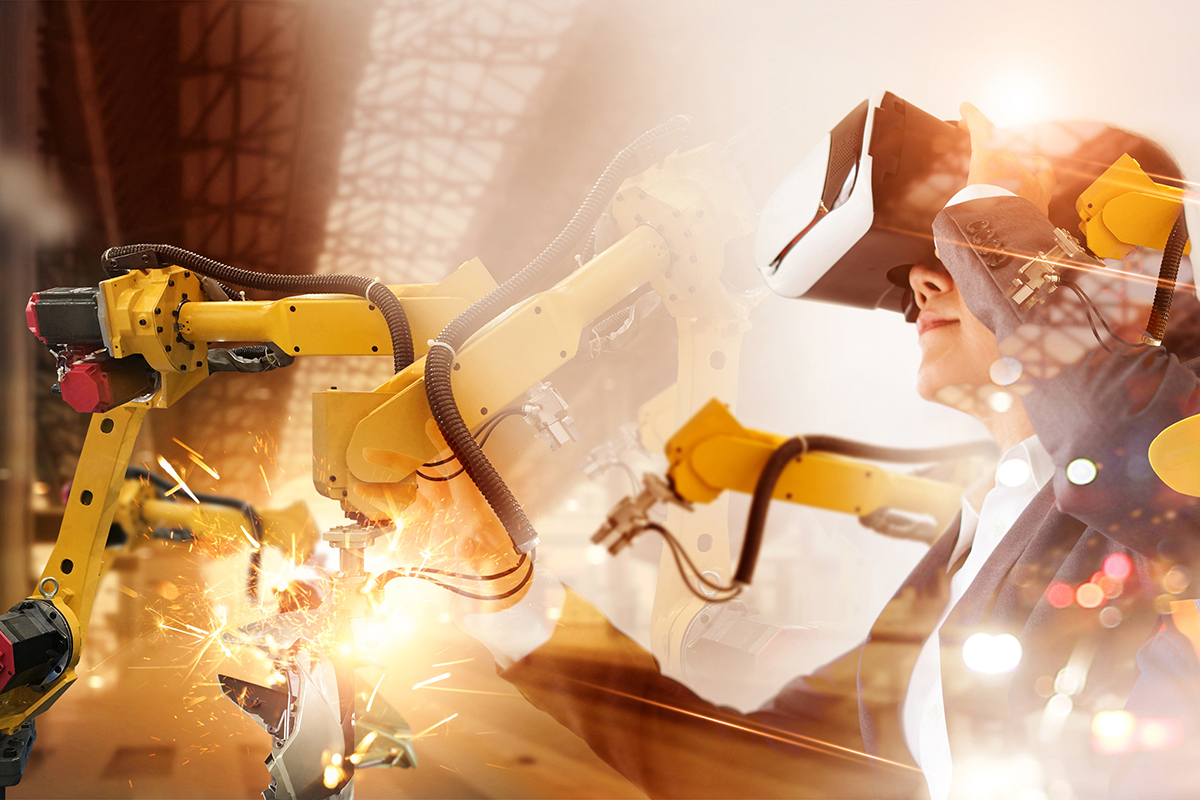 Boost your employees' performance!
Acquiring new knowledge and skills, training in new tools or processes, strengthening communication and collaboration between teams… digital training is a powerful lever for improving a company's operational performance.
Explore new ways to improve your training courses and maximize learning effectiveness! E-learning, serious games and immersive learning are essential solutions for boosting your training process, by giving learners the means to better memorize information and apply it more effectively and rapidly in everyday life.
Kéolis - Manager learning
Objectives Multi-player training program for managers using collaborative tablets. Each game session corresponds to the...
Annecy Electronics / Exxotest - Virtual Twin "Volvo D8 Engine"
Exxotest® is a provider of solutions for the analysis of onboard communication networks and after-sales...
Orano - "Pool Decontamination" Simulator
Device Virtual Reality simulator for pool decontamination training: This simulator aims to enable the training...
Orano - Mixed Reality Smart Maintenance
In collaboration with Orano R&D, Audace Digital Learning participated in the development of a device...
EDF Nucléaire - Serious game with digital twin
EDF develops digital training programs that allow immersion in nuclear environments and provide training on...
ArcelorMittal - Industrial simulator "Coupling"
Device Creation of an industrial training simulator for the supervision and operation of a strip...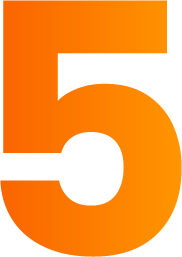 reasons to choose Digital Learning to boost your performance
1. Time and geographical flexibility
2. Cost reduction
3. Customized training
4. Progress monitoring and evaluation
5. Quick and efficient implementation