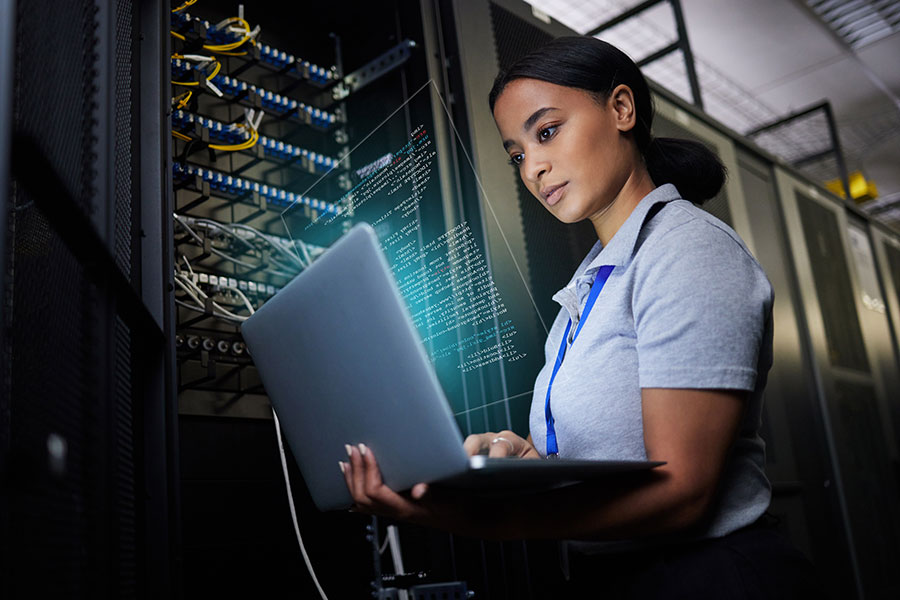 Make your employees your first line of cyber defense!
According to the CESIN 2022 Corporate Cybersecurity Barometer, more than one in two French companies experienced at least one cyber attack during 2021. With a median cost of €50,000 per cyberattack, the figures for cybersecurity in 2021 in France are cause for concern.
Because they are in direct contact with your systems and data, your employees are often the first line of defense against cybercriminal attacks. You urgently need to train them in the cybersecurity issues that apply to your organization!
Audace can help you design captivating and engaging customized solutions that meet your needs.
Naval Group - Serious game VR "Cybersecurity"
In this virtual reality serious game developed by Audace for the FIC (International Cybersecurity Forum)...
Naval Group Serious Game - "Cybersécurité"
Our society is becoming increasingly digital, taking advantage of the opportunities associated with the use...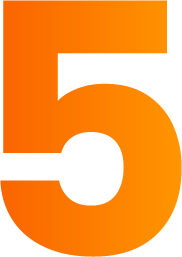 reasons to choose Digital Learning to improve your cyber defense
1. Raising awareness among the greatest number
2. Quick content updates
3. Simulation of realistic scenarios
4. Developing practical skills
5. Individual monitoring and assessment