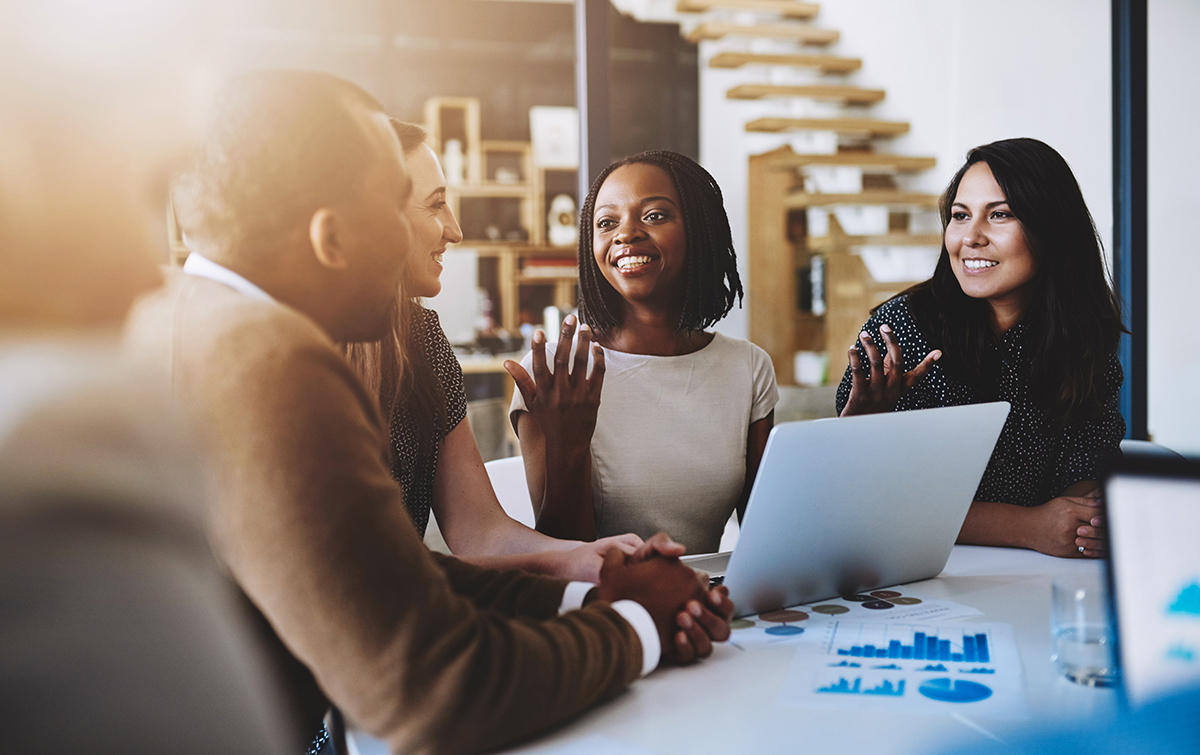 Rely on digital learning to improve your employees' well-being!
According to a study published by Dell and the Institute for the Future, 85% of the jobs of 2030 don't yet exist! Training enables employees to update their knowledge and stay up to date in their field. This is particularly important in fast-moving industries, where skills can quickly become obsolete. By offering continuing education opportunities through Digital Learning, employers ensure that their employees remain competent and efficient, which contributes to their retention.
In addition, specific training courses dedicated to well-being at work can help managers detect signs of declining motivation or even burn-out, and implement effective strategies to create a positive working environment.
Audace, a specialist in the design of innovative devices for industry and healthcare, has already created this type of training and can adapt it to your needs.
AFRAL & TOYOTA: Hygiene & Animation E-learning
Device The beginning of a fruitful collaboration! Last March, at the International Transport and Logistics...
A.Qua.VieS Association Serious Game - "Detect Me If You Can"
Extremely solicited to deal with the COVID-19 pandemic, the mental health of healthcare professionals is...
Aix Marseille University : Micro-learning management
GRDF / Energy Formation E-learning "Pressure Reduction Station"
GRDF technicians are regularly required to intervene on gas pressure reduction stations (equipment designed to...
Carsat E-learning "Occupational Risk Prevention"
Liés aux conditions générales de travail, les risques professionnels peuvent provenir d'une activité mal maîtrisée,...
Carsat E-learning "Prevention of Psychosocial Risks"
Device As part of its missions, CARSAT Hauts de France, a social security organization under...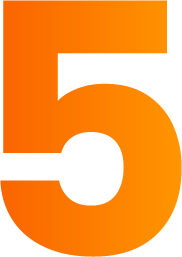 reasons to choose Digital Learning to improve QWL
1. Occupational risk prevention
2. Accessibility of training courses
3. Job satisfaction and self-esteem
4. Stress reduction
5. Collaboration and knowledge sharing