Dare to be creative to learn compliance!
Compliance is essential for companies that need to keep up with current laws and regulations.
These are constantly evolving. Opting for digital training helps keep your company up to date with the latest regulations, avoid sanctions and protect your reputation.
E-learning, serious games and immersive learning are the perfect methods for learning in a fun and educational way, making content that is sometimes difficult to digest. They also enable employees to learn at their own pace, and can simulate realistic situations.
Audace offers you original and engaging modules to improve your company's compliance culture and reduce the risk of breaches.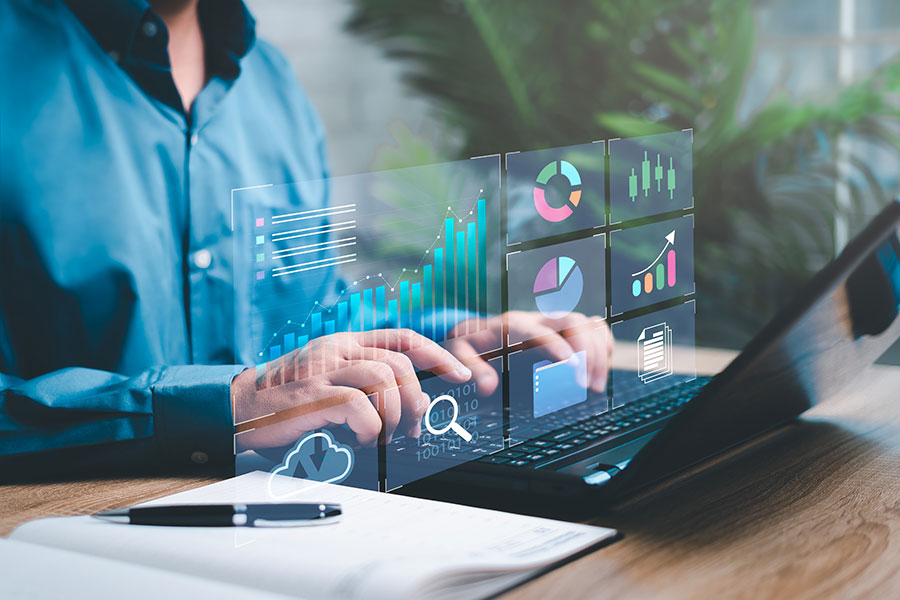 4.10 Institute E-learning "D'Pass"
To transform a 4-day in-person training into various forms of distance learning (virtual classrooms, social...
MATCH Supermarkets E-learning "SAPIN II LAW"
Device Since 2016, companies with more than 500 employees and a turnover exceeding 100 million...
Banque de France E-learning "Files and Access Rights"
Objectives The Banque de France has decided to implement a distance learning solution aimed at...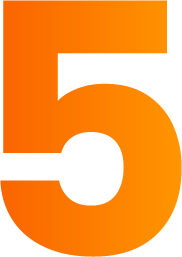 reasons to choose digital learning to boost compliance
1. Raising awareness of rules and standards
2. Accessibility and availability
3. Formative and summative assessments and certifications
4. Fast, regular updates
5. Reports and audits